Save Money When Shopping By Following These Essential Tips
Most people are into shopping because it gives them the ultimate pleasure, plus they sense the calming effect within them. Sometimes they feel satisfaction through the smell of new shoes or newly-introduced pieces of clothing. But the economic situation we have right now tells us to shop or buy things wisely. People start to lose interest in saving because they spend more on shopping for groceries. It would be best to consider suggestions or strategies to help them spend less and manage their finances well. We highlighted the primary advice to help them control their wages, expenses, and funds in shopping.
 List Down Items You'll Buy
We do shopping the wrong way if we don't list down the items we will buy beforehand. You can count on making a list because it will help you in budgeting and a resourceful shopping experience. Sometimes we randomly pick items and put them on our cart while moving from aisle to aisle. A shopping list will be functional both in saving time and money as well. It is because you already know what to purchase and what not.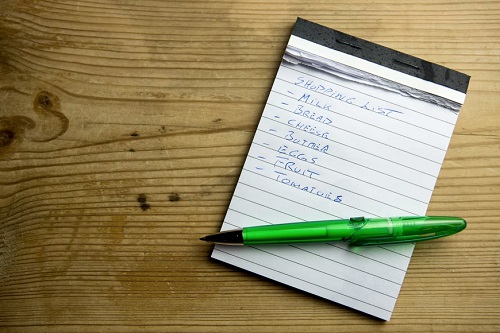 Check Calendar For Sales And Promotions
Shopping during sales and discounts is one of the ways you can consider saving money. You can check the advertisements online from the stores and see if they host promotion discounts for their items. Sometimes it happens during yearly holidays like Black Friday, New Year, and Christmas discounts. Grab the deals and see what items on sale will be worthy of a space on your cart.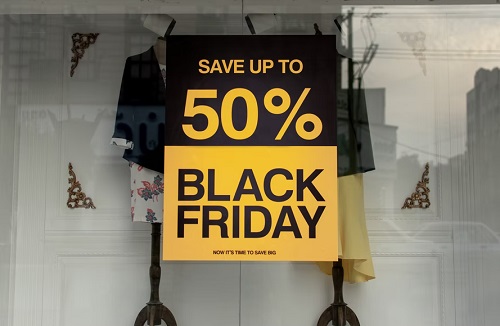 Bring The Only Cash You Need
You cannot spend your money when you don't have it on hand. It would be best to take only the cash you need for the shopping spree so you cannot spend more than the budget limit you set. Also, make sure to leave your debit and credit cards at home. Take the exact amount or enough money you need for your purchases. In this way, you can help yourself to save money by avoiding impulsive shopping. Also, it will be a better move knowing that you only have limited cash in your pocket.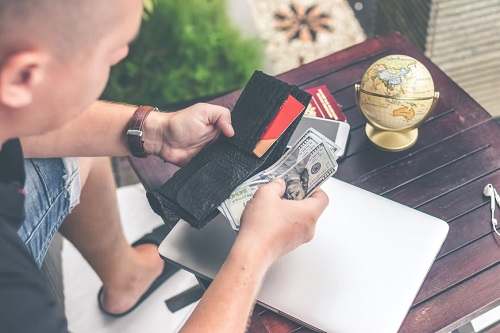 Limit Your Visitation At Stores
Sometimes you enter a store without a plan of buying something but go out with many shopping bags with you. Every visit from the shop means spending money and time purchasing items that are sometimes not on your list. It would be best to limit yourself from entering a store, especially when you have no plans on buying an item inside. Also, it will help you save money and time.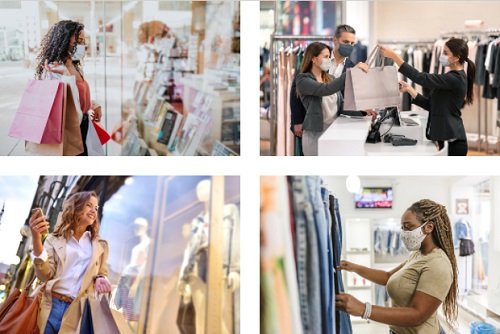 Choose A Wise Shopping Buddy
When it comes to shopping for pieces of clothing, we tend to go with a buddy. Sometimes we rely on their suggestions or ideas. But not every shopper is equal and has enough budget allotted for shopping. It would be best to choose a wise buddy because you will spend more if you shop with someone shopaholic.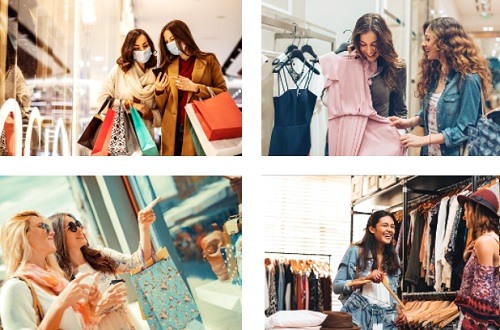 Shop anywhere, find it all with DHgate.com
DHgate makes online shopping simple, efficient and can delivers great buying incentives for their customers. They have a large products selections from electronic gadgets , fashion clothing & accessories, sports & outdoor products and much more. Visit their shopping store page for more special discounts offered only at DHgate.com.
Tags :
DHgate